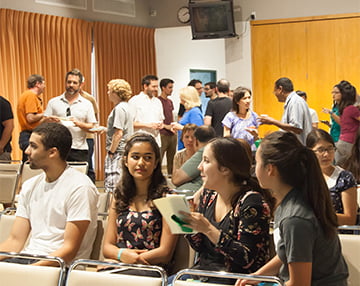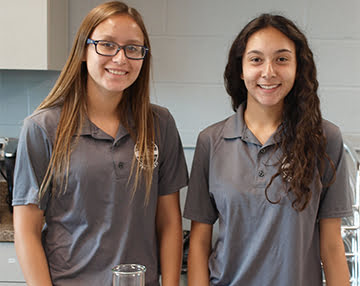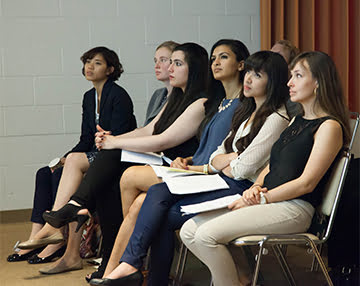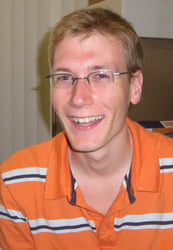 As a chemical engineering student in France, I had the opportunity to complete a one-year internship at the Oak Crest Institute of Science, from June 2008 to June 2009.
I have always been concerned with environmental issues, especially anthropogenic impacts on our environment. Working on the vehicle exhaust project was thus a chance that Marc gave me to discover this from a 'chemical' point of view.
What I learnt from the Oak Crest experience is that before being a chemist, one should be a scientist. And although analytical chemistry applied to the environment requires specific skills, it interacts with several fields.
Curiosity is one the best qualities in a scientist, but it should always contrast with the much-needed rigor that science requires. I had a hard time solving some setbacks – called 'challenges' at the time – but I was lucky not to be alone: Daryl Key was a great co-worker, and Marc & John are great mentors, pushing us to think by ourselves.
It is frustrating sometimes; you savour, however, all the benefits later on.
After graduating with a Master's degree in chemistry and environmental science, and a chemical engineering degree, I am now in a Ph.D. program at the Laboratoire des Sciences du Climat et de l'Environnement (LSCE), studying aerosol pollution over Paris, France. I am in charge of near real time measurements for the chemical characterization of aerosols, and am also adapting statistical methods to our data in order to apportion pollution sources through time and space.
I gather atmospheric concentrations with meteorological data to geographically identify potential sources of pollution. We are currently setting up a field campaign in the lab for real time characterization of wood burning emissions. Wood burning for domestic heating appears to be a major source of pollution in Paris! And with freezing temperatures in February (around 14°F), we can't wait to get started!