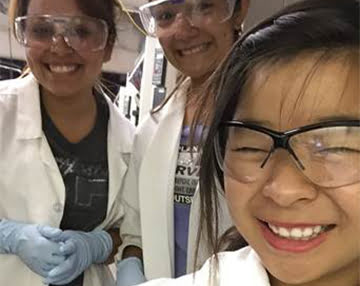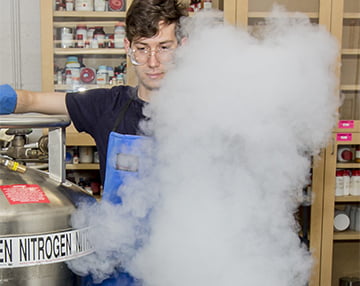 The Oak Crest Institute of Science and the City of Monrovia Junior Research Academy (JRA) is opening its doors for the summer. The JRA is a two-week science experience where students learn and apply laboratory skills. Mixing hands-on experiments with science based field trips, this is ideal for students who want to know what a scientists daily life is like.
Students are introduced to a variety of scientific fields through hands-on experiments mentored by research scientists. They will be exposed to biology, chemistry, physics, and computer science in an engaging yet fun research environment. The Academy philosophy is 'Learning by Doing' where we use scientific thinking to explore our world.
Registration is open to students in 7th to 9th grade and opens on March 11th, 2019.
The JRA is open to all students but a priority will be given to MUSD students and residents.
Fees: $100 for a two-week session (scholarships are available).
Program: Grades 7 – 9
Session 1: July 1 – July 12 (laboratory is closed on July 4th)
Session 2: July 15 – July 26
Session 3: July 29 – August 9
For more information, please contact the Monrovia Community Center: (626) 256-8246.