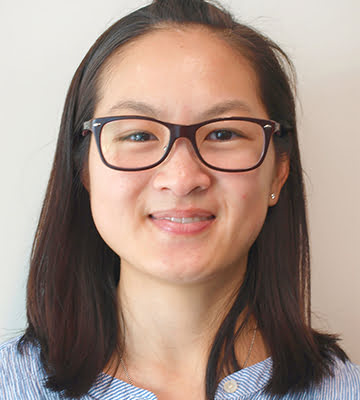 Formulation Chemist
B.S., biology major with molecular biology emphasis and a biochemistry minor, University of San Francisco (USF).
M.S., biotechnology, University of California, Irvine.
Mariana's past research involved cancer biology at the molecular level, electrophysiology (neurology, hippocampus in the brain in particular), and pharmaceutical science (nucleic acid and protein separation method optimization).
Her current research is centered on the development of sustained release technology for drug delivery.