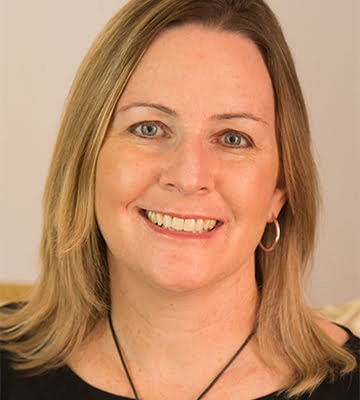 Dr. Elizabeth Krider is an independent consultant on science policy and academic research issues confronting non-profit organizations engaged in science and engineering research. She spent over ten years at the California Institute of Technology (Caltech) in both student and staff capacities. Elizabeth served as Director of Government & Community Relations at Caltech from 2002-2005, after joining the office as its first assistant director in 2000. She acted as a Caltech liaison with government agencies and the community, translating the value of federally funded science projects to elected officials and policy makers. In addition to monitoring government and local civic affairs, she was a resource for current educational and political research, policies, and information that impacted Caltech.
Since 2001, Elizabeth has served on the Board of Directors at the Oak Crest Institute of Science, as well as on the Board of Directors for the Homes For Life Foundation, a Los Angeles non-profit organization providing housing and health services for the chronically mentally ill who are homeless.
Her research career began while studying the chemical basis of schizophrenia at the University of Utah one summer as part of an undergraduate research internship. She graduated from Brigham Young University, where she received a BS in biochemistry with honors. She then pursued research in chemistry at Caltech with Professor Harry Gray, where she investigated methods for detecting genetic diseases using DNA-mediated electron transfer reactions. Elizabeth received her PhD in 2000, has authored six scientific papers, and has received numerous science awards and scholarships.
Participating actively in several civic organizations, Elizabeth currently serves as an administrator in the East Pasadena Relief Society, a women's service organization affiliated with The Church of Jesus Christ of Latter-day Saints. Additionally, she participates in community outreach efforts involving elderly single women, families, and middle school children.
A native of San Marino, Elizabeth and her husband David live in Pasadena with their three children.