DONATE NOW
Thank you for your interest in the Oak Crest Institute of Science. The Oak Crest Institute of Science is a 501(c)(3) organization, and most donations are fully tax deductible. By donating you become a member of the Oak Crest family and helping us tackle the world's educational, environmental and medical challenges.
You can donate through PayPal, send us a check, or designate Oak Crest as your favorite charitable organization at smile.amazon.com (Amazon donates 0.5% of the price of your purchases at no cost to you).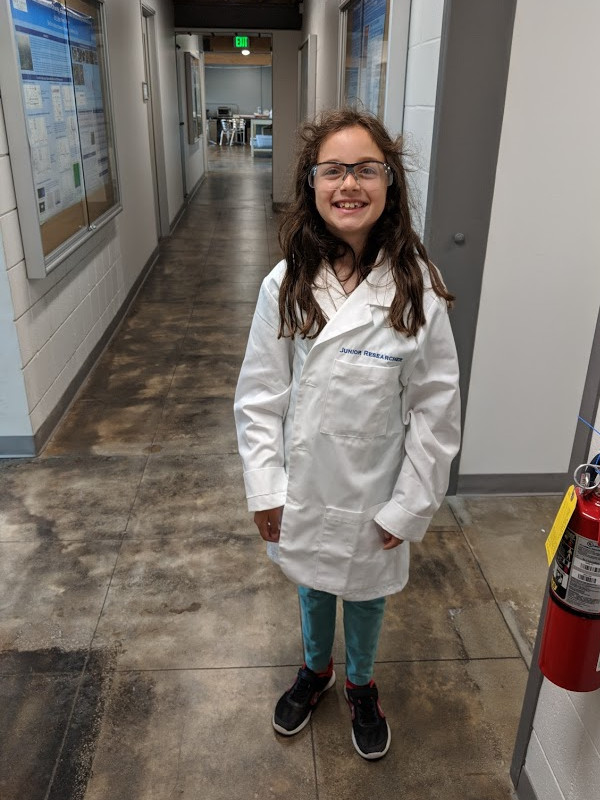 If you have any questions, please contact giving@oak-crest.org or call 626-817-0883. We thank you for your gen­er­os­ity.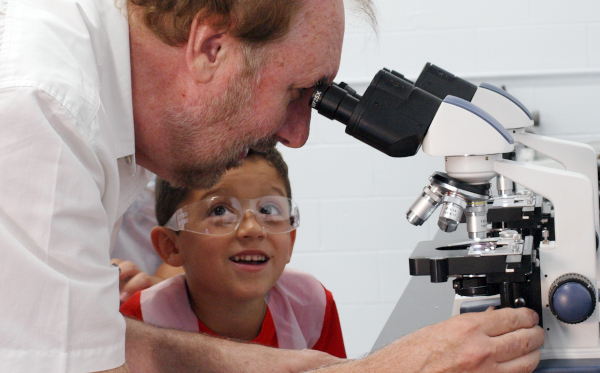 What Your Donation Means
Your financial generosity helps us to maintain the highest standards of research and education, and directly provides advanced research equipment, supplies, salaries, scholarships, and stipends to our teams of faculty and students so that they can continue working to solve the environmental and medical challenges affecting our global community.