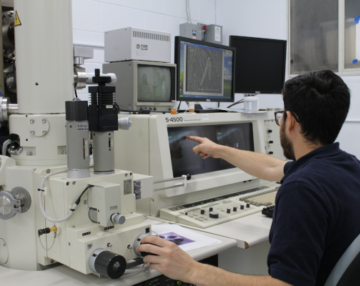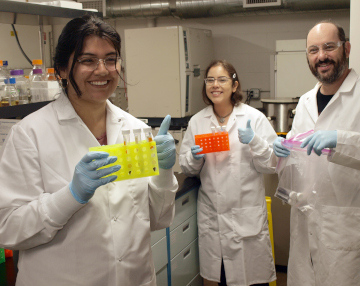 Summer Research Experience
Depending on the availability of funds, Oak Crest will host students from the local community colleges to give them mentored research opportunities. The research programs can be as short as 8 weeks or as long as one year. Some students continue working on their research projects at the end of the training program while continuing their college courses.
This program is currently on hold due to the CVOID-19 pandemic.
Please follow us on social media or check back later on our open programs page.