Welcome Back Oak Crest Alumni!
This is your place to stay involved and let us know how you are doing, and make a difference.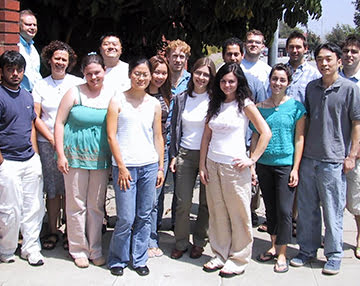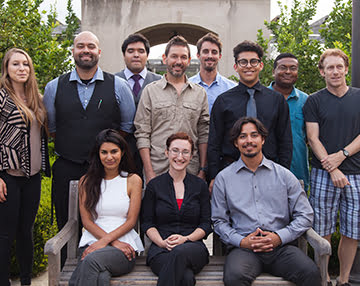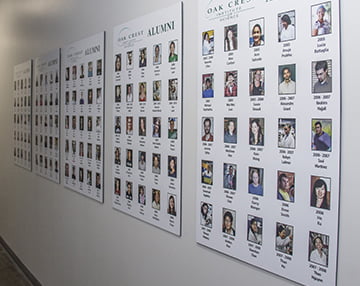 Over the years since its inception, Oak Crest has mentored many students through their first hands-on research experiences. Some of these students undertake research fellowships that span multiple years while others work for only a few months. Each individual becomes part of the Oak Crest family as we know we have added to their lives.
Dear alumni, help us stay in touch with you by updating your information in our database through the E-Center portal below. And join our new "Oak Crest Acorns" LinkedIn group! We're curious to hear how you view your past experiences at Oak Crest in the context of your current job. Tell us how we have helped you and how we can do better!