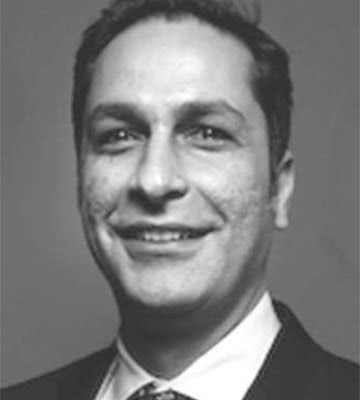 Kayvan Ardalan is a Partner in Bain & Company's Los Angeles office. He joined the firm in 1995, starting out in Bain's San Francisco office before joining the Los Angeles team in April of 1997. Kayvan has worked with clients in various industries including: technology and telecommunications, advertising, publishing, automotive, consumer products, entertainment and leisure. Expertise includes portfolio analysis, business unit strategy, operational full potential, merger and acquisitions. Kayvan is co-founder of Bain's product development and design capability area. In addition to client work, Kayvan is the Recruiting Partner in charge of consultant recruiting for Bain Los Angeles.
Prior to re-joining Bain in 2005, Kayvan co-founded Cardiosun, a non-invasive medical device company focused on measuring cardiac output in outpatient settings. Before that he was a Research Associate at the California Institute of Technology.
Kayvan has a Ph.D. in Applied Mathematics / Fluid Dynamics from the California Institute of Technology, a M. S. in Aeronautical and Astronomical Engineering from Ohio State University, and a B.S.M.E. from the University of Akron.