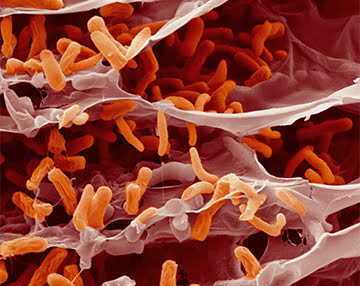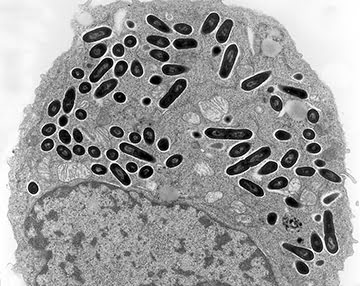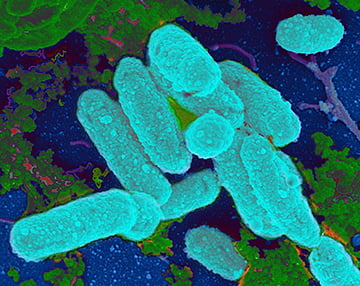 Imaging Core
The Imaging Core is a resource for microscopy applications, specialized preparation techniques, immunolabeling, and the expertise to guide and troubleshoot biomedical and environmental research projects to seamlessly integrate imaging data.
Service
Our service supports the local community by providing easy access to high-resolution imaging techniques. We provide contract research services in specimen preparation and imaging to both  non-profit and for-profit organizations, ranging from simple imaging to complete sample preparation, multi-scale correlative imaging and data analysis.
Expertise
Our faculty has extensive expertise in a wide range of biological and medical areas of research and in applying microscopy techniques to image those systems:
Immunolabeling for fluorescence microscopy,
Conventional aldehyde fixation and embedding of cells and tissues for transmission electron microscopy (TEM),
Conventional fixation and critical point drying for scanning electron microscopy (SEM),
Cryo-preparation for TEM immunolabeling: Tokuyasu cryosections and high-pressure freezing / freeze-substitution / low-temperature embedding,
Correlative light and electron microscopy,
Atomic force microscopy (AFM) of bacteria, DNA, proteins, etc.
Equipment
The Core has access to preparation equipment and microscopes for various applications and resolutions:
Preparation: High-pressure freezing & freeze-substitution; ultramicrotomy; critical point drying; plasma cleaner,
Light Microscopy: Stereo & phase contrast microscopes with CCD cameras; wide-field fluorescence and confocal microscopes,
Atomic Force Microscopy (AFM): scanning dry, in liquid or gas; 0.1 nm noise level,
Electron Microscopy: 80 kV transmission electron microscope (TEM) with CCD camera; cold-field emission scanning electron microscope (SEM) with EDS; external access to 300 kV tomography TEM and additional SEM.
Training & Workforce Development
Teaching and hands-on training is a central part of the mission of the Oak Crest Institute of Science, which we integrate into our ongoing research and service projects.
For questions, project consulting, and quotes please contact Dr. Chris Buser (c.buser@oak-crest.org).